Know-How
Our location, our know-how and our competences allow reactivity and we are able to offer our customers customized solution in a timely manner.
Our advantages
Specialized in Electrics
Modern Technology
Highly qualified Professionals and Technicians
Flexibility
Secondary-operation machining
Brass
Any type of piece
Standard, crimping, half-crimping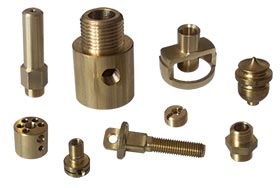 Stainless steels
All shades
35CD4 – 42CD4 – ETG88 – ETG100 – 100C6 – Z160
S250 – S300 – S250PB – S300PB
Titanium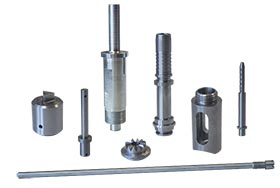 Bronze
Stainless
Ferritique, martensitiques and austénitiques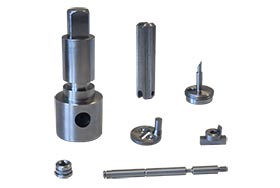 Copper
Tellurium copper
Beryllium copper
Aluminium
All types of alloys
Cupro alu, 2030, 2017A, 6262...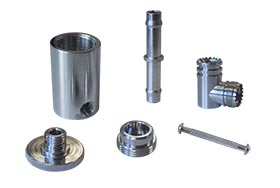 Plastic
All types of plastics
Delrin, nylon, PVC, polypropylène...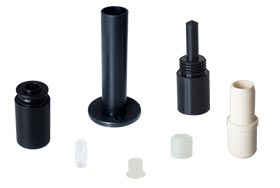 Multi-material